A Little About Me
Rodrigo graduated in Adult and Paediatric Nursing in 2011 at the University of Malaga. After completing placements in a Podiatric Clinic and experiencing first-hand injuries that required Podiatric treatment, Rodrigo decided to study Podiatric Medicine at the University of Malaga and graduated in 2015. During his time as a Podiatry Student, he also worked as a Nurse in A&E and Elderly Care.
In 2015, Rodrigo moved to the UK, where he worked in different specialties as a nurse at Northampton General Hospital (such as emergency, paediatrics, elderly care and oncology) while finishing his degree in Podiatry and getting his HCPC registration in the UK.
Rodrigo began working as a Private General Podiatrist at the Northampton Clinic. Soon after, he started working for the NHFT Trust, where he became a Specialist Podiatrist in high risk and diabetic foot.
In 2020, he joined the University of Northampton, where he now lectures Podiatry as his main job, teaching general Physiology, Pathology and Clinical studies. He has also worked for the Sports Medicine department at Leicester General Hospital as an MSK Podiatrist.
In his spare time, Rodrigo enjoys various hobbies and activities such as travelling, motorcycling, calisthenics, climbing, juggling, capoeira and photography.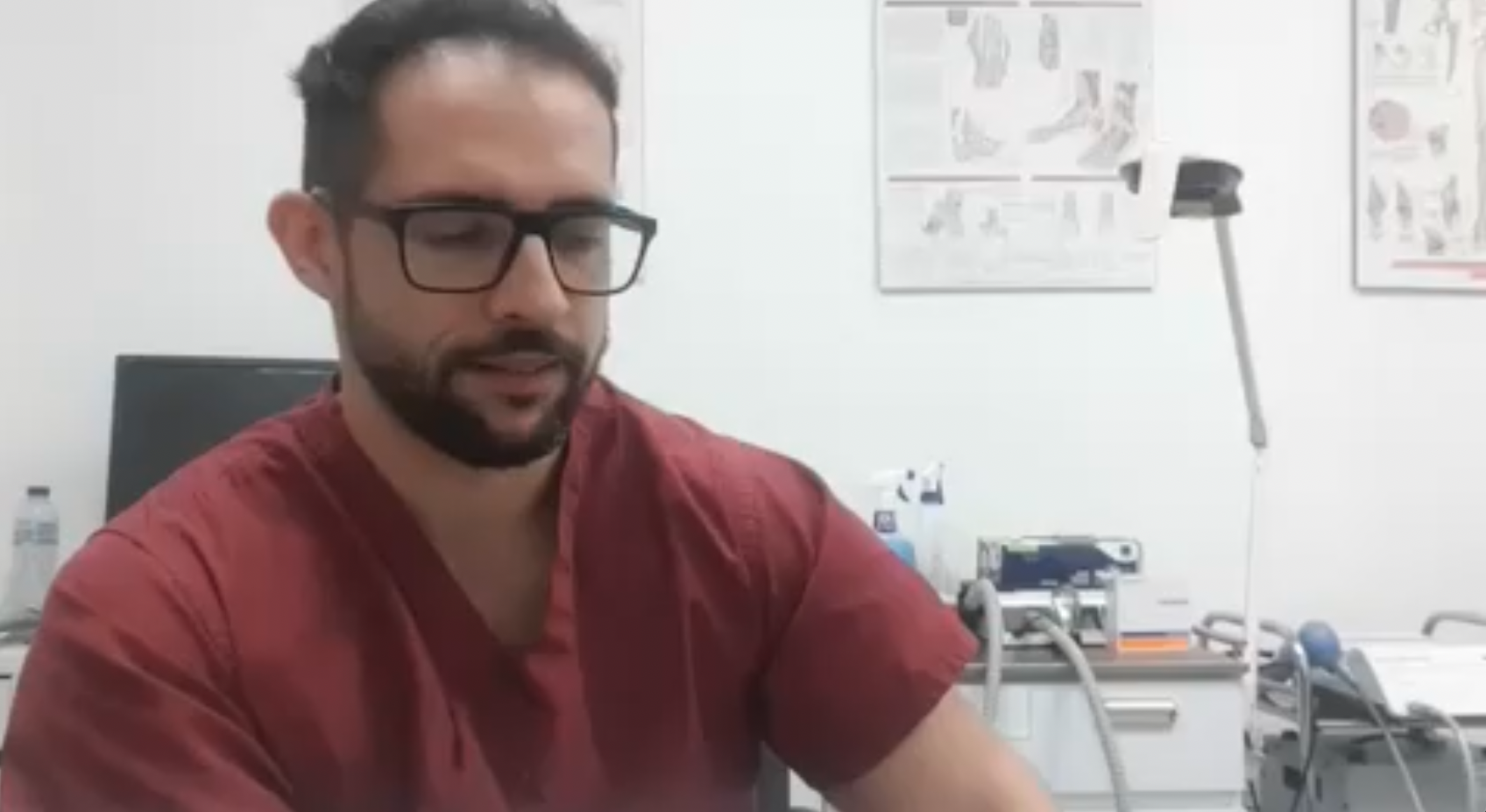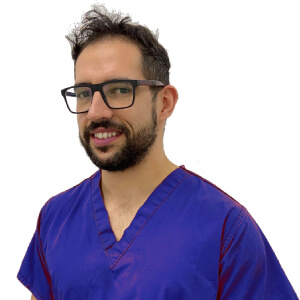 Special Interests
Nail surgery and nail reconstruction
Sport injuries
Gait analysis
Verruca treatment
Qualifications
2018

Diabetic Foot Module College of Podiatry

2015

Podiatric Medicine BSc (Hons) University of Malaga

2012

Pharmacotherapy MCs University of Valencia

2011

Adult and Paediatric Nursing BSc (Hons) University of Malaga