About MK Feet Podiatry Clinic
MK Feet Podiatric Clinic is incredibly proud to be the only clinic in Milton Keynes lucky enough to have a wealth of expertise large enough to provide patients with not only treatments by a team of experienced HCPC registered podiatrists, but also a highly reputable Consultant Podiatric Surgeon. In addition to all the conventional treatments available from a podiatry clinic, such as routine care of nail and skin problems, nail surgery for ingrowing toenails and orthotics/insoles, MK Feet Podiatric Clinic also specialise in diabetic care, paediatric care, sports injuries, biomechanical evaluations, injectable steroids for joint and soft tissue problems.
The founder member of MK Feet Podiatric Clinic, Mr Michael Wardlaw FCPodS, has a plethora of additional surgical qualifications enabling him to be employed by the NHS as one of only 60 Consultant Podiatric Surgeons in the UK; also winning the role as a Surgery Tutor. Mr Wardlaw is a Musculoskeletal Specialist initially employed by the NHS Musculoskeletal Clinic in Milton Keynes; however, currently focuses on performing 'Choose & Book' NHS foot surgery at Blakelands Hospital, Milton Keynes and private surgery at both Blakelands Hospital and BMI The Saxon Clinic. Not only does Mr Wardlaw work closely with the NHS, but until recently, also acted as the MK Don's foot specialist.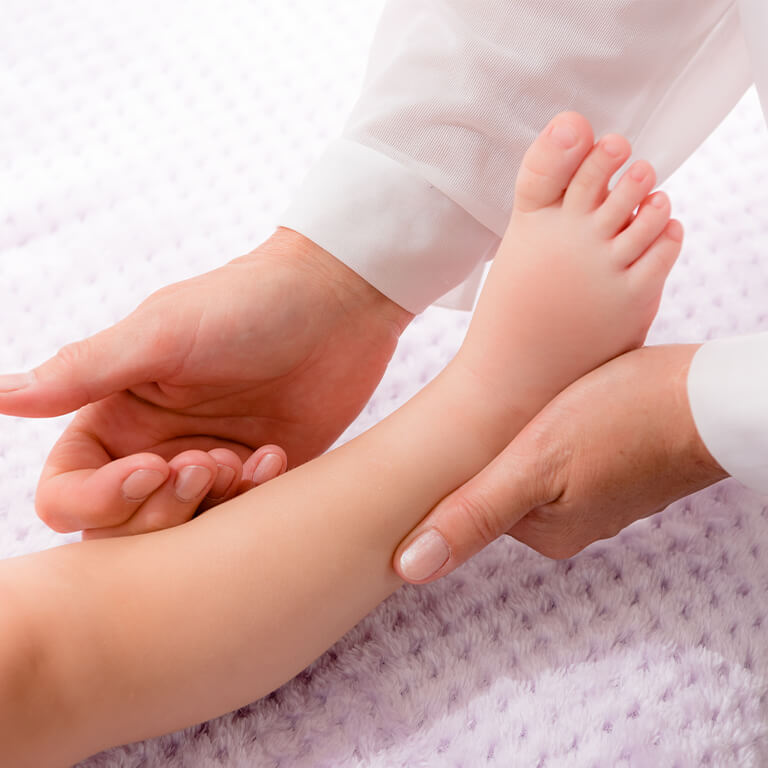 The philosophy at MK Feet Podiatric Clinic is to "try the simple things first". Our honest, friendly podiatrists will begin with recommending a bespoke plan, including generic podiatry treatments. However, should the need arise for foot surgery, this can be performed Charlotte Thornton at local hospitals under local anaesthesia, sedation or under a general anaesthetic, either covered by your private health insurance or as self-pay.

Why Choose Us
MK Feet Podiatric Clinic remains focused on providing patients with an abundant supply of expert skills, highly effective treatments and innovative, specialist equipment; all of which are utilised to create a bespoke experience guaranteed to fulfil all requirements and sufficiently resolve an array of foot-related problems.
Industry Leading Consultants
We remain the only Podiatry & Foot Pain Clinic in Milton Keynes that offers patients treatments performed by HCPC registered podiatrists and a Consultant Podiatric Surgeon.
State Of The Art Facilities
Various advanced treatments are available, including Extra Corporeal Shockwave Therapy, Therapeutic Ultrasound, Doppler Ultrasound and many more!
Excellent Support & Aftercare
MK Feet Podiatric Clinic provides all patients with an in-depth advice sheet, including both pre/post-treatment and operation advice. Included are preparation and aftercare recommendations.
Fully Accredited Clinic
MK Feet Podiatric Clinic is fully registered by The Health and Care Professions Council, and we are proud to work alongside the reputable College of Podiatry.
More Information About Us