See What Our Customers Say
Would Recommend to Friends and Family
"Superb service, really caring staff. I have used their services for myself and more recently for my son who had an ingrown toenail. I thought it be so traumatic for him as he has autism and ADHD but Charlotte was amazing, as was the lady assisting. So incredibly helpful, they go to great lengths to ensure their clients are happy, which we are!! So impressed, this is a great podiatry clinic, don't hesitate to book in."
See More Testimonials
See If We Can Help
Welcome To MK Feet
As a highly reputable Podiatry & Foot Pain Clinic in Milton Keynes, MK Feet Podiatry Clinic proudly offer patients with an abundance of skills, treatments and specialised equipment, ultimately providing a bespoke experience at a modern, friendly clinic. MK Feet Podiatry Clinic continues to be the only local clinic providing patients with a choice between male and female HCPC registered podiatrists for general podiatry and biomechanics, along with assistance from a Consultant Podiatric Surgeon for specialist requirements.
Industry Leading Consultants

State Of The Art Facilities

Excellent Support & Aftercare
Learn More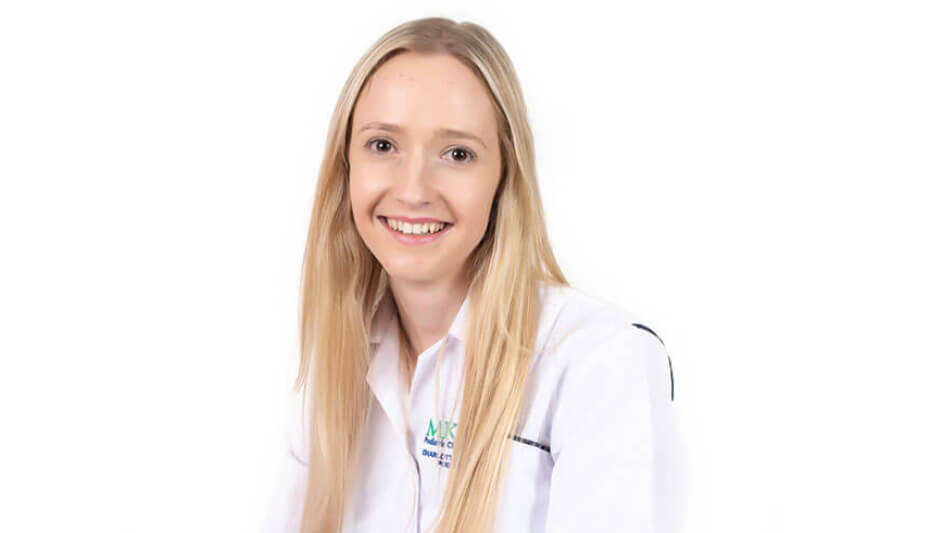 Charlotte Thornton – Podiatrist