What Will Your Insurance Cover?
Most insurers do not cover dressings, medication or medical devices such as orthotics and splints. Your podiatrist can discuss costs if self-pay fees apply.
MK Feet Podiatry Clinic cannot speak to your insurance company on your behalf. Please contact your insurance company if you have any doubt regarding your policy coverage prior to attending.
Please note: Axa does not generally cover podiatry treatment unless referred by a consultant; however, it's always worth checking with them personally.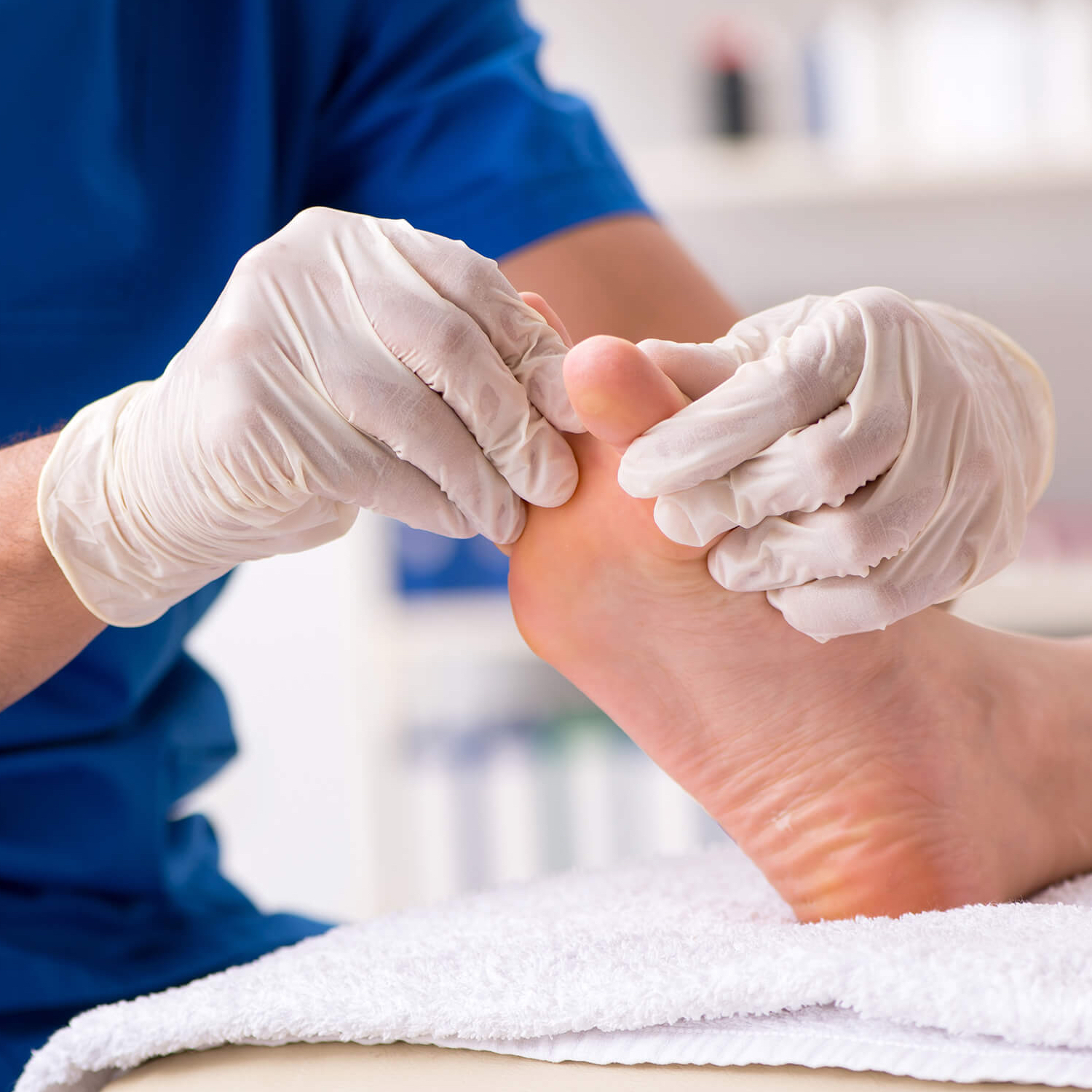 Prior to Attending Your Appointment
Please ensure that you gain a pre-authorisation number from your insurance and understand how much your policy excess should be by calling your insurance provider directly. Please also note that medical devices such as orthotics, splints, dressings and medication may not be covered by your insurance provider. MK Feet will bill BUPA UK directly on your behalf and any excess on your policy will be paid to the clinic.