A Little About Me
Charlotte begun her career working in Singapore where she had the chance to further develop her existing skills and gain new insights from working in a modern hi-tech environment using the latest equipment. Charlotte enjoys attending regular training courses to continuously enhance her practice. In Singapore Charlotte participated in regular training with speakers invited who were known around the world for their expertise in podiatry and medicine.
During her undergraduate studies, Charlotte was offered multiple opportunities to practice podiatry in both private and NHS clinical settings. Through her work with patients and her own experience of wearing orthotics from the age of four, she took a keen interest in paediatric foot disorders and the importance of preventative care. Her experiences taught Charlotte that early intervention can be essential to support a child's development, therefore preventing chronic pain, discomfort and even surgery during adulthood. Charlotte's passion towards identifying foot problems both symptomatic and asymptomatic in young children led to her undergraduate research project: reviewing current literature regarding the decision to treat flat feet in children.
Charlotte is an active sports enthusiast, with rowing, running and horse riding being her three primary passions. She has previously competed in all three sports and her competitive experience has taught her that immediate treatment of injuries is the key to speedy recovery. Charlotte enjoyed volunteering at London Marathon 2018 treating acute foot injuries.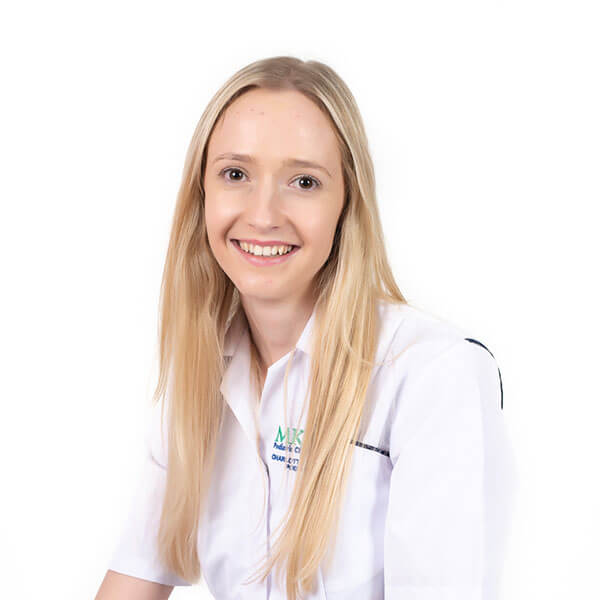 Area of Special Interest
Paediatric developmental disorders of the lower limb.
Adult MSK disorders and sports injuries.
Verruca Needling with Local Anaesthetic
Qualifications
2015 – 2018:

BSc (Hons) Podiatric Medicine (First Class) The University of Northampton
Member of UK Health and Care Professions Council (HCPC)
Professional Membership
The Healthcare professional Council (HCPC).
Royal College of Physicians and Surgeons of Glasgow.
College of Podiatry.
Additional Entitlements
POM- A: Prescription of Only Medicines – Administration (Local Anaesthesia)
POM- A: Prescription of Only Medicines- Sale and Supply